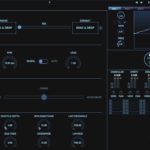 When it comes to sound design, vehicles are undoubtedly one of the most complex and time consuming sound sets to create. They have an enormous dynamic range, and they're capable of moving from whisper quiet to ferociously loud in an instant.
There's also an endless number of switches, clicks, doors, Read more…
The post New Software Review: Igniter from Krotos appeared first on SonicScoop.